Overview
M SMART is the exciting new range of genuine accessories specially crafted for Mahindra range of tractors. M SMART range of accessories offers extra comfort, durability and adds style to your tractor. Canopy for protection, clutch lock for safety, seat & steering cover for comfort and much more; M SMART provides a complete package. These accessories can be used for Mahindra Bhoomiputra, Mahindra Sarpanch & Mahindra Yuvo range of tractors
CANOPY Protects you in all weather conditions
Tear resistant, washable Tarpaulin cloth in attractive color to match the tractor.
Assured protection to the frame from rust and corrosion with long lasting powder coating.
Extra strong 16 Gauge, pipe-welded frame for superior quality.
Flap provision for sunlight-protection.
Handle support at the back for extra convenience & safety.
SEAT COVER Extra-comfort with durability
Car seat-like cushioning provided by PU foam lining.
Water resistant, washable material.
PU-PVC cloth with spun polyester inner-stitching & nylon outer-stitching.
Genuine-quality seat covers designed to perfectly contour the tractor seat.
Exclusive branding & choice of attractive designs.
STEERING GRIP Adds comfort, avoids slippage
Stitched to the steering wheel to avoid slippage, enhancing safety, comfort & style.
Perforated PU cloth that provides a firm grip to the driver, with foam lining to provide extra comfort.
Water resistant, washable material.
Choice of exclusive designs.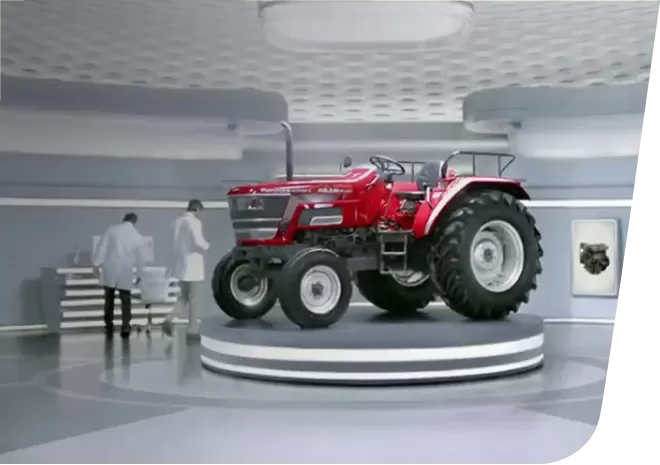 INDICATOR GUARD
6 Gauge, 4.5mm MS rod structure that ensures protection to the indicators from scratches, breakages, thefts and other damages.
Durable, rust & corrosion-resistant powder coating.
Choice of adding a premium look to the tractor with high quality, smooth & durable chrome plated guards.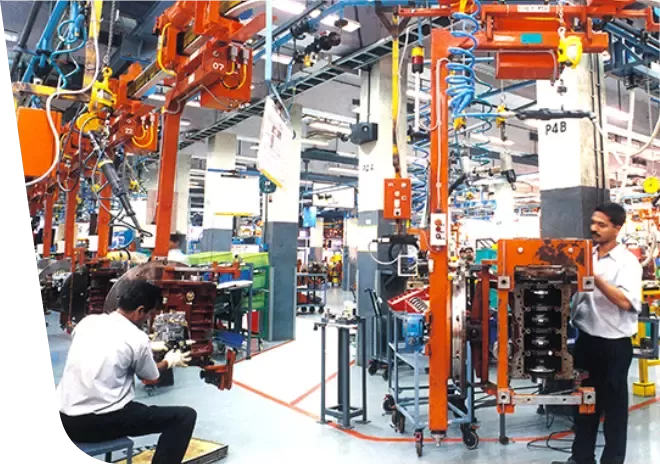 CLUTCH LOCK
Authentic solution to ensure safety to the tractor as well as the clutch plate.
Acts as an unique anti-theft device which prevents the tractor from moving even after starting the engine.
Automatic de-clutching, to protect the clutch plate during long parking periods.
Single piece strong stainless steel rod which is difficult to cut open.
Computerised uniquely made key with brass lock for added safety.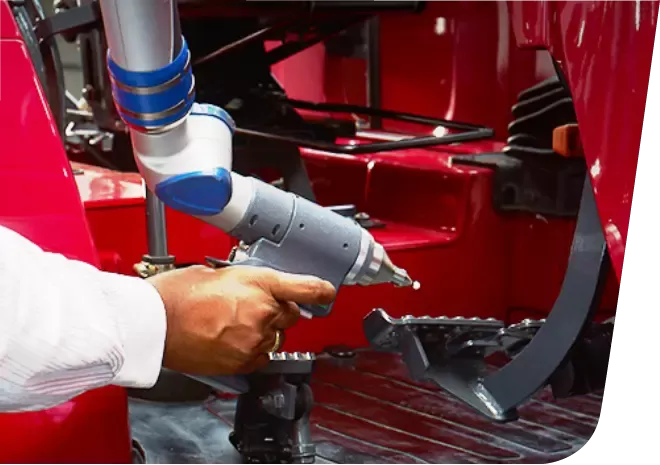 PEN-TYPE PRESSURE GAUGE Protects you in all weather conditions
Easy to use tyre pressure measurement device for tractor.
Light-weight, compact body that can be carried in the pocket like a pen.
Range: 10-50psi, Accuracy ± 1psi.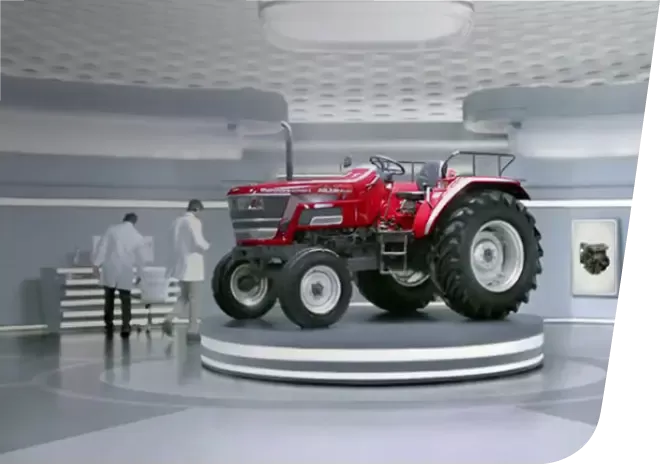 FOOT MATS
Premium quality, weather-proof NBR-PVC material resistant to sunlight, heat & water.
Washable & easy to maintain.
Prevents contact with hot metal.
Moulded foot mats to match the body profiles and contours while enhancing the look of the tractor.