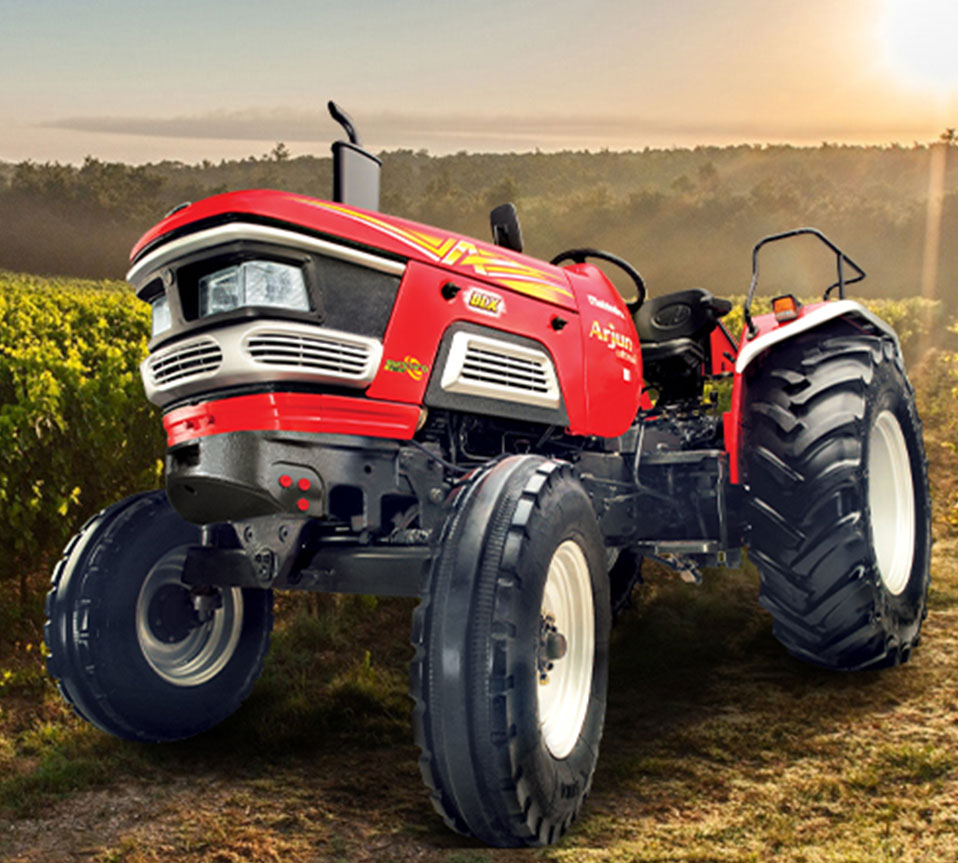 Mahindra ARJUN 605 DI i Tractor
The Mahindra ARJUN 605 DI I Tractors are robust and high-performance machines with the latest mBoost technology that has the potential to modernize your agricultural enterprise. These Mahindra tractors pack a powerful 41.0 kW (55 HP) engine, four cylinders, power steering and a hydraulics lifting capacity of 1800 kg. This latest tractor is also known for its agricultural applications with 36.4 kW(48.8 HP) PTO power. This Mahindra tractor has a single as well as dual dry type of clutch, a smooth constant mesh transmission system, a fast-response hydraulic system, a 6-year warranty, a service interval of 400 hours, heat-free sitting area, low fuel consumption, and many other useful features. If you desire an Arjun tractor that offers an extensive range of powerful and precise farming operations, then the Mahindra ARJUN 605 DI I Tractor is essential for you.
SPECIFICATIONS
A Quick Guide to Choose Better
Mahindra ARJUN 605 DI i Tractor
Engine Power (kW)

41.0 kW (55 Hp)

Maximum Torque (Nm)

217

Maximum PTO power (kW)

36.4 kW (48.8 HP)

Rated RPM (r/min)

2100

Number of Gears

8 F + 2 R
Number of Engine Cylinders

4

Steering Type

Power steering

Rear Tyre Size

16.9 X 28 / 14.9 X 28 (Optional)

Transmission Type

FCM

Hydraulics Lifting Capacity (kg)

1800
Special Features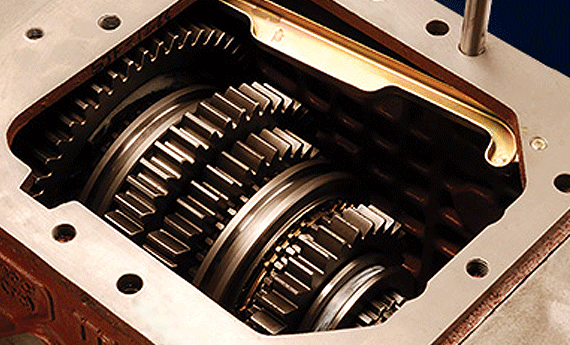 Every Gear Shift is Smooth One
The Mahindra Arjun tractor boasts of synchromesh transmission that guarantees smooth gear changes and comfortable driving. A guide plate ensures that the gear lever always stays in the straight line groove for timely and accurate gear changes.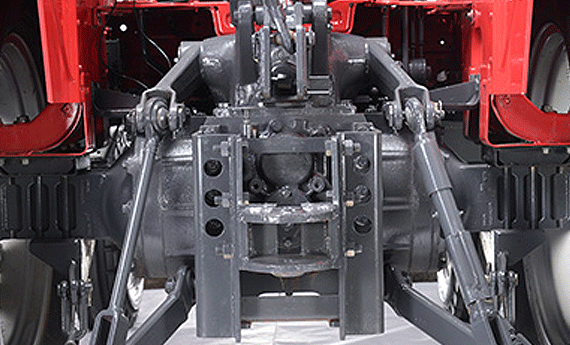 Unmatched level of precision
The Arjun Novo comes with a fast-response hydraulic system that detects changes in soil condition for precise lifting and lowering in to order to maintain a uniform soil depth.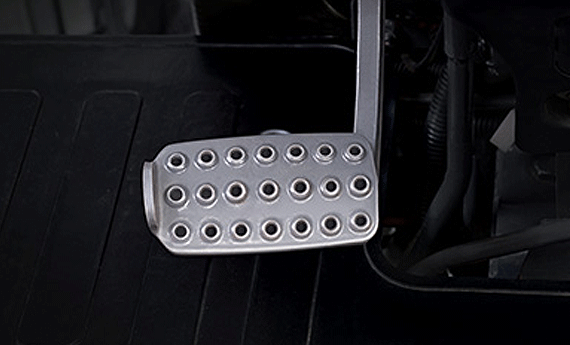 Stop Exactly When You Want
Experience anti-skid braking, even at higher speeds, with the Mahindra Arjun's superior ball and ramp technology braking system. The 3 brakes on either side of the tractor and a large braking surface area to ensure smooth braking.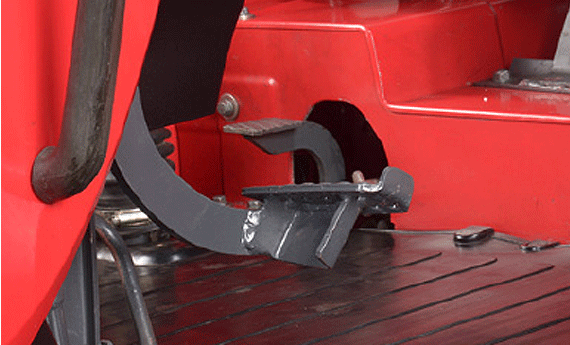 Clutch Failure? A Problem of the Past
With a 306 cm clutch that is the largest in its category, the Mahindra Arjun tractor enables effortless clutch operation and minimizes clutch wear and tear.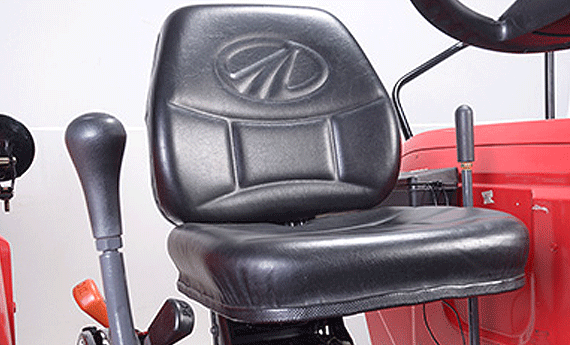 Keep Cool No Matter What the Season is
The Mahindra Arjun's high operator seating channelizes the hot air from the engine to escape from below the tractor so that the operator can enjoy a heat-free sitting environment.
Best-suited for Multiple Crops
Implements that Can Fit
Cultivator
M B Plough (Mannual/Hydraulics)
Rotary tiller
Gyrovator
Harrow
Tipping trailer
Full cage wheel
Half cage wheel
Ridger
Planter
Leveler
Thresher
Post Hole Digger
Baler
Seed drill
Loader
COMPARE AND BUY
A Quick Guide to Choose Better
Select up to 2 models to compare specifications

Engine Power (kW)

Maximum Torque (Nm)

Maximum PTO power (kW)

Rated RPM (r/min)

Number of Gears

Number of Engine Cylinders

Steering Type

Rear Tyre Size

Transmission Type

Hydraulics Lifting Capacity (kg)
Mahindra ARJUN 605 DI i Tractor

41.0 kW (55 Hp)

217

36.4 kW (48.8 HP)

2100

8 F + 2 R

4

Power steering

16.9 X 28 / 14.9 X 28 (Optional)

FCM

1800