Mahindra Tractors
Rahe tough hardum,
aapke saath har kadam
ABOUT MAHINDRA TRACTORS
Overview
For over 3 decades, Mahindra has been India's undisputed No.1 tractor brand and the world's largest tractor manufacturer by volumes. Part of the $19.4 bn Mahindra Group, Mahindra Tractors is an integral part of the Farm Division which is the flagship unit of Mahindra's Farm Equipment Sector (FES).
With a presence in over 40 countries Mahindra has leveraged on its quality, as the only tractor brand in the world, to win both the Deming Award and the Japanese Quality Medal.
State-of-the art R&D
Our advanced R&D facilities help provide cutting-edge and innovative technology solutions to farmers across the globe.
World-class manufacturing
With robust manufacturing facilities across 8 countries around the globe, we raise the bar on excellence in quantity and quality every year.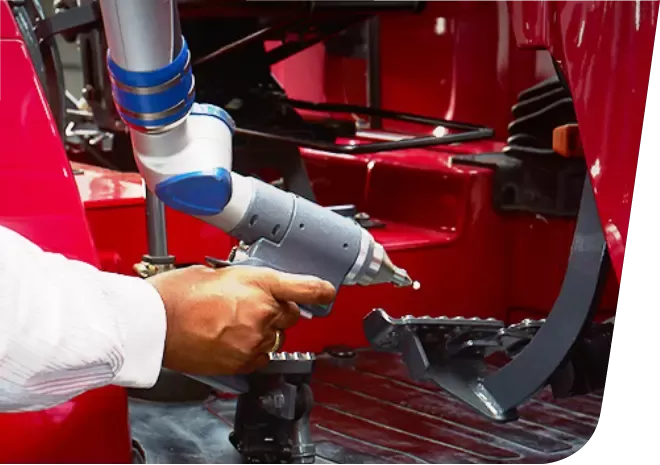 Unparalleled quality
At the forefront of Mahindra is it's dedication to quality. We are the world's first and only tractor manufacturer to win the prestigious Japan Quality Medal and Deming Application Prize
OUR LEADERSHIP
Bringing Expertise Together
Mr. Anand Mahindra
Chairman, Mahindra Group
Dr. Anish Shah
MD & CEO, Mahindra Group
Mr. Rajesh Jejurikar
Executive Director and CEO - Auto & Farm Sector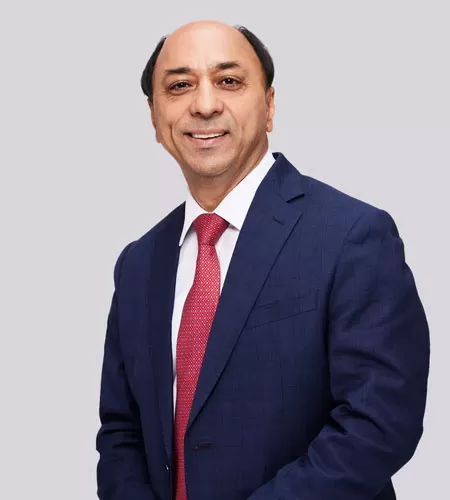 Mr. Hemant Sikka
President - Farm Equipment Sector