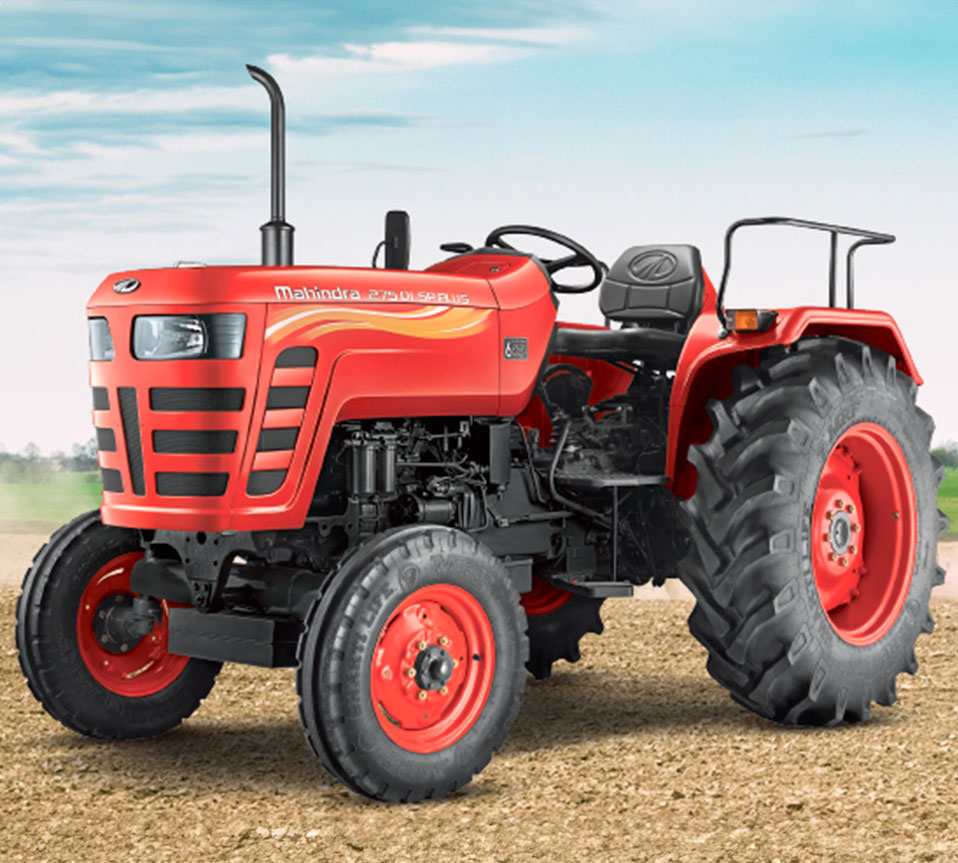 Mahindra 275 DI SP PLUS Tractor
The Mahindra 275 DI SP PLUS Tractor is known for best-in-class fuel efficiency and a strong build. The Mahindra 2WD tractor is equipped with a 27.6 kW (37 HP) engine, three cylinders, dual-acting power steering, and a hydraulics lifting capacity of 1500 kg. The MAHINDRA 275 DI SP PLUS is a technologically advanced machine, offering the highest power in its category. The Mahindra 2x2 tractor also promises the lowest fuel consumption and a futuristic design that ensures style and functionality. This latest tractor under the Mahindra SP tractors category comes with a six-year warranty, which is the first of its kind in the industry. Featuring an impressive PTO power of 24.5 kW (32.9 HP), this exceptional machinery ensures superior efficiency in completing a diverse array of tasks. Investing in a Mahindra 275 DI SP PLUS Tractor will undoubtedly boost your productivity and maximise your profits.
SPECIFICATIONS
A Quick Guide to Choose Better
Mahindra 275 DI SP PLUS Tractor
Engine Power (kW)

27.6 kW (37 HP)

Maximum Torque (Nm)

146 Nm

Maximum PTO power (kW)

24.5 kW (32.9 HP)

Rated RPM (r/min)

2100

Number of Gears

8 F + 2 R
Number of Engine Cylinders

3

Steering Type

Dual Acting Power Steering / Manual Steering (Optional)

Rear Tyre Size

13.6 x 28 / 12.4 x 28 available

Transmission Type

Partial Constant Mesh

Hydraulics Lifting Capacity (kg)

1500
Special Features
1.4 kW (2 HP) More Enigne Power
With the highest power in segment, get more work done even with larger implements.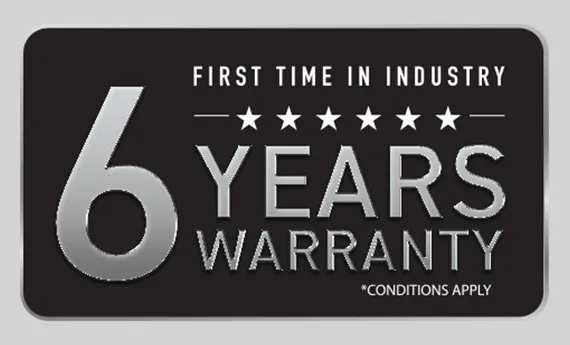 6* Years warranty
For the first time in the industry, 6 years of warranty helps you work with complete peace of mind. *2 years of standard warranty on the entire tractor and 4 years of warranty on engine and transmission wear and tear item. This warranty is not applicable on OEM items and wear & tear items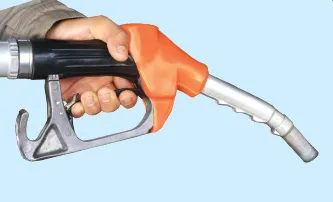 Best-in-class Mileage
275 DI SP PLUS consumes lowest fuel in any application in its class.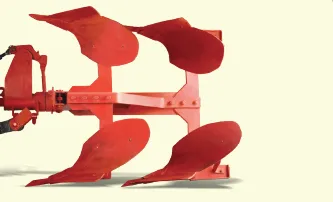 Best Back-up Torque
The higher back-up torque enables you to dig deeper into the soil than ever before.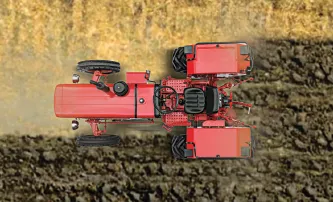 Highest Maximum Torque
With maximum torque, the SP PLUS series covers more land at any given time.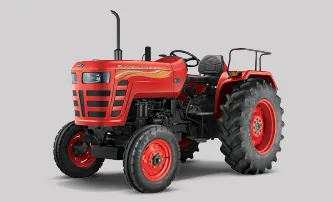 Superior Styling & Design
The 275 DI SP Plus offers styling & design that is both, futuristic and functional.
Best-suited for Multiple Crops
Implements that Can Fit
M B Plough (Mannual/Hydraulics)
Rotary tiller
GYROVATOR
Harrow
Tipping trailer
Full cage wheel
Half cage wheel
Ridger
Planter
Leveler
Thresher
Post Hole Digger
Seed drill
COMPARE AND BUY
A Quick Guide to Choose Better
Select up to 2 models to compare specifications

Engine Power (kW)

Maximum Torque (Nm)

Maximum PTO power (kW)

Rated RPM (r/min)

Number of Gears

Number of Engine Cylinders

Steering Type

Rear Tyre Size

Transmission Type

Hydraulics Lifting Capacity (kg)
Mahindra 275 DI SP PLUS Tractor

27.6 kW (37 HP)

146 Nm

24.5 kW (32.9 HP)

2100

8 F + 2 R

3

Dual Acting Power Steering / Manual Steering (Optional)

13.6 x 28 / 12.4 x 28 available

Partial Constant Mesh

1500