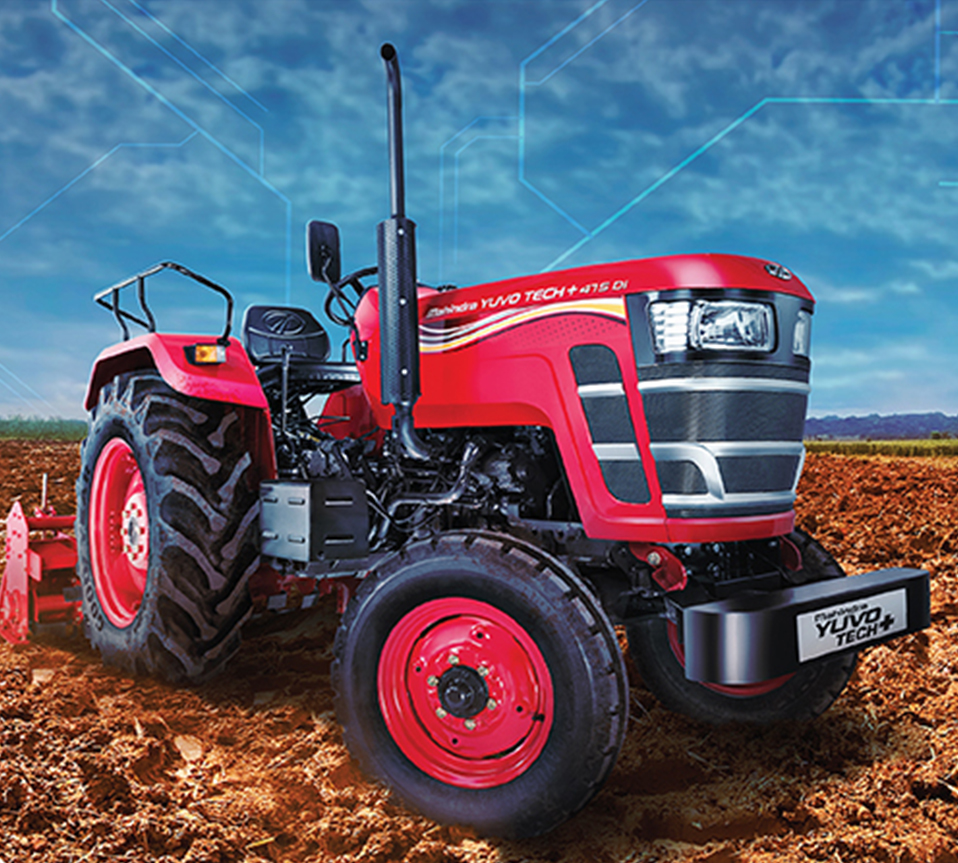 Mahindra 475 YUVO TECH+ Tractor
The Mahindra 475 YUVO TECH+ Tractors boast cutting-edge features that take productivity to new heights! Harnessing a 33.8 kW (44 HP) engine, power steering, and an impressive hydraulics lifting capacity of 1700 kg, these tractors offer unparalleled power and efficiency. One of the most impressive features is its four-cylinder ELS engine, offering best-in-class mileage and 30.2 kW (40.5 HP) PTO power, parallel cooling, and high maximum torque. This Mahindra YUVO TECH+ tractor also provides comfortable seating, multiple gear options, smooth constant mesh transmission, high precision hydraulics, and a six-year warranty. Moreover, to make the job easier for you, the Mahindra 475 YUVO TECH+ Tractor has many farming applications. The Mahindra 475 YUVO TECH+ Tractors are here to revolutionize productivity like never before.

SPECIFICATIONS
A Quick Guide to Choose Better
Mahindra 475 YUVO TECH+ Tractor
Engine Power (kW)

32.8 kW (44 HP)

Maximum Torque (Nm)

185 Nm

Maximum PTO power (kW)

30.2 kW (40.5 HP)

Rated RPM (r/min)

2000

Number of Gears

12 F + 3 R
Number of Engine Cylinders

4

Steering Type

Power Steering

Rear Tyre Size

13.6 X 28

Transmission Type

Full Constant mesh

Hydraulics Lifting Capacity (kg)

1700
Special Features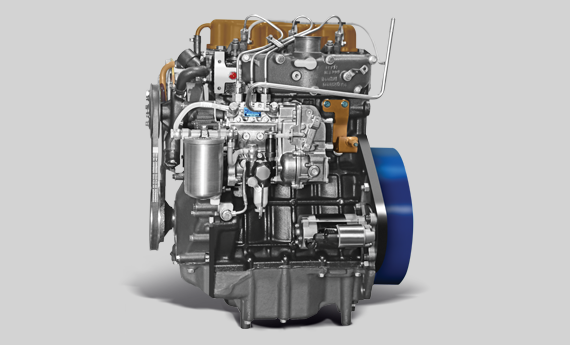 4-Cylinder Engine
With advanced technology, more back up torque, best in class PTO HP, best in class mileage, high max torque and parallel cooling to ensure more & faster work with application.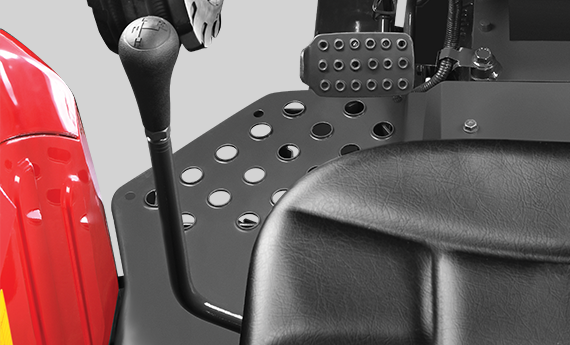 Speed Options
12 forward + 3 reverse, ease of working with multiple gear options, H-M-L speed range – speed as low as 1.4 km/h, planetary reduction & helical gear for longer life & high load carrier, full constant mesh transmission for smooth & effortless gear shift.
Driving Comfort
Side shift gear gives car like comfort, full platform ensures easy entry & exit from tractor, easy access to levers & pedals, ergonomically designed tractor with dual acting power steering.
High Precision Hydraulics
High precision control valve for uniform depth, enhanced lift capacity to work with tougher implements, quick lowering & lifting of implement.
First in Industry 6 Years Warranty*
With 2 + 4 years warranty, work with no worries on Mahindra 475 Yuvo Tech+ Tractor. *2 years of standard warranty on the entire tractor and 4 years of warranty on engine and transmission wear and tear item.
Best-suited for Multiple Crops
Implements that Can Fit
Cultivator
M B Plough (Mannual/Hydraulics)
Rotary tiller
Gyrovator
Harrow
Tipping trailer
Full cage wheel
Half cage wheel
Ridger
Planter
Leveler
Thresher
Post Hole Digger
Baler
Seed drill
COMPARE AND BUY
A Quick Guide to Choose Better
Select up to 2 models to compare specifications

Engine Power (kW)

Maximum Torque (Nm)

Maximum PTO power (kW)

Rated RPM (r/min)

Number of Gears

Number of Engine Cylinders

Steering Type

Rear Tyre Size

Transmission Type

Hydraulics Lifting Capacity (kg)
Mahindra 475 YUVO TECH+ Tractor

32.8 kW (44 HP)

185 Nm

30.2 kW (40.5 HP)

2000

12 F + 3 R

4

Power Steering

13.6 X 28

Full Constant mesh

1700