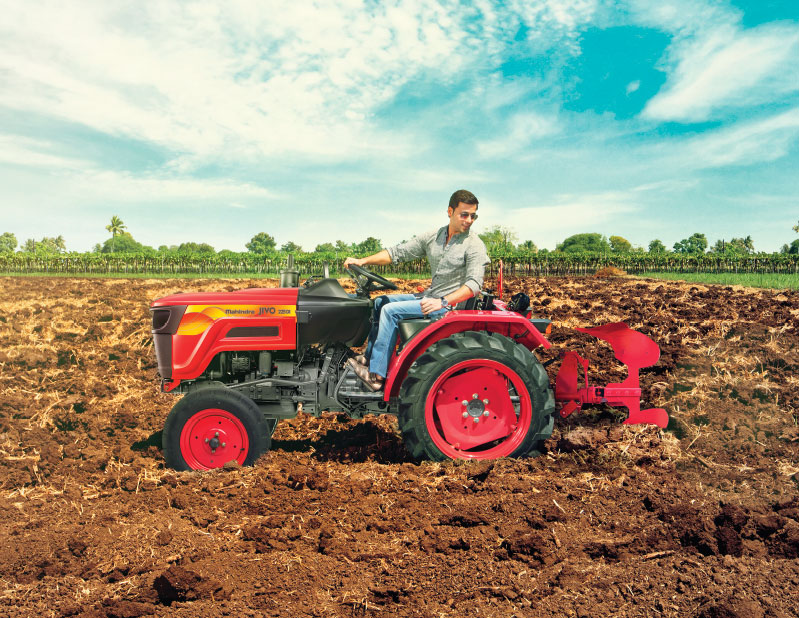 Mahindra JIVO 225 DI Tractor
The Mahindra JIVO 225 DI Tractor with an engine power of 14.7 kW (20 HP) is known for its power and flexibility. The small tractor is a 2WD with a low seat arrangement and narrow track width to ensure utmost comfort. It features a sturdy design, making it powerful for any season. It offers advanced pulling, haulage, and plowing features, in addition to other multi-functional operations.
SPECIFICATIONS
A Quick Guide to Choose Better
Mahindra JIVO 225 DI Tractor
Engine Power (kW)

14.7 kW (20 HP)

Maximum Torque (Nm)

66.5 Nm

Maximum PTO power (kW)

13.7 kW (18.4 HP)

Rated RPM (r/min)

2300

Number of Gears

8 F + 4 R
Number of Engine Cylinders

2

Steering Type

Power Steering

Rear Tyre Size

8.3 x 24

Transmission Type

Sliding Mesh

Hydraulics Lifting Capacity (kg)

750
Special Features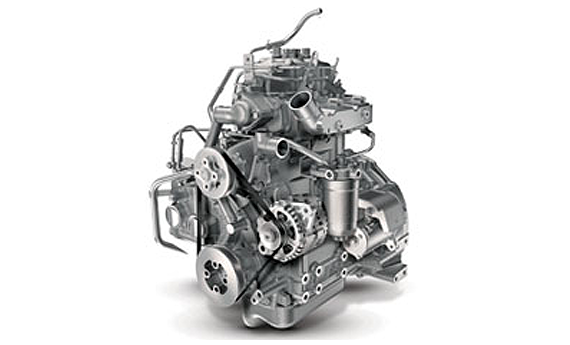 DI Engine
Latest tractor with highest torque of 66.5 Nm, best-in-class mileage, low on maintenance, high on savings, easy low-cost spare part availability.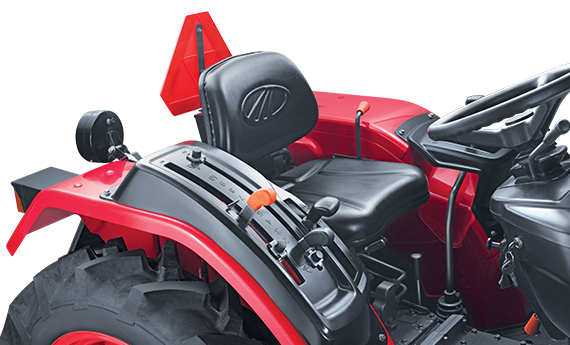 Automatic Draft & Depth Control (AD/DC)
Helps control the setting for implements like the plough and cultivator.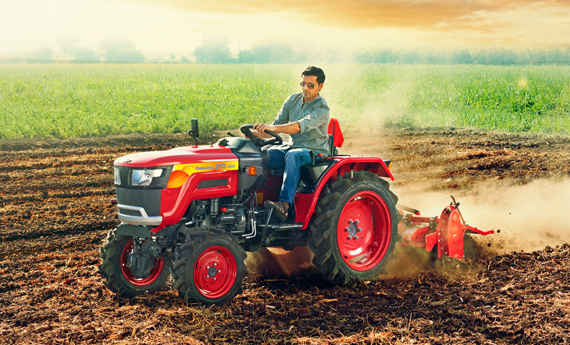 Designed Tough
Powerful for bigger implements, 2-speed PTO, high lift capacity of 750 kg for heavy load.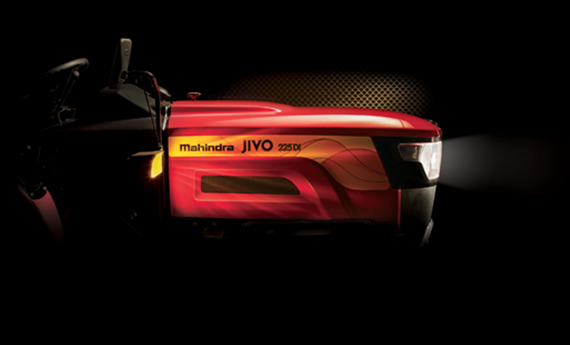 Advanced Build
Power steering for easy control, side shift gears for ease of shifting, suspension seat.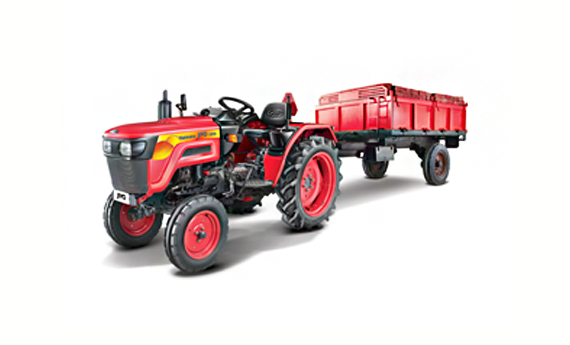 Trolley
High road speed of 25 km/h allows you more trips in the same time.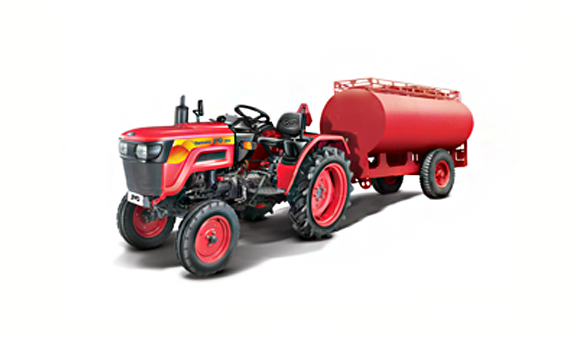 Water Tanker
High capacity pulling power of 3000 kg.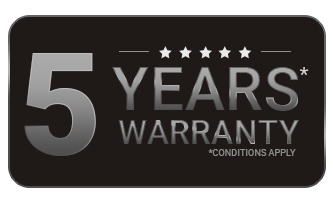 5 Years Warranty*
Tractor comes with 5 years of warranty, helping you work with complete peace of mind.
Best-suited for Multiple Crops
Implements that Can Fit
Rotavator
Cultivator
M B plough
Seed Fertilizer drill
Tipping Trolley
COMPARE AND BUY
A Quick Guide to Choose Better
Select up to 2 models to compare specifications

Engine Power (kW)

Maximum Torque (Nm)

Maximum PTO power (kW)

Rated RPM (r/min)

Number of Gears

Number of Engine Cylinders

Steering Type

Rear Tyre Size

Transmission Type

Hydraulics Lifting Capacity (kg)
Mahindra JIVO 225 DI Tractor

14.7 kW (20 HP)

66.5 Nm

13.7 kW (18.4 HP)

2300

8 F + 4 R

2

Power Steering

8.3 x 24

Sliding Mesh

750