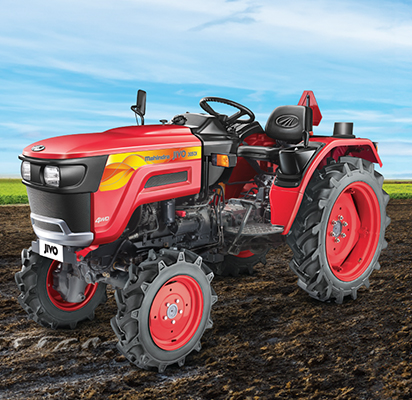 Mahindra JIVO 305 DI 4WD Tractor
Introducing the Mahindra JIVO 305 DI 4WD Tractor - the ultimate powerhouse for all your agricultural needs! With its robust 1489 CC engine and impressive torque of 89 Nm, this beast can effortlessly handle any task you throw at it. Equipped with the highest PTO of 18.3 kW (24.5 HP), it efficiently drives all your implements for maximum productivity. With a high lift capacity of 750 kg, you can easily tackle heavy loads without breaking a sweat. Don't miss out on this incredible opportunity to experience power, performance, and profit like never before. Get your hands on the new Mahindra JIVO 305 DI 4WD Tractor today and revolutionize your agricultural operations!
SPECIFICATIONS
A Quick Guide to Choose Better
Mahindra JIVO 305 DI 4WD Tractor
Engine Power (kW)

20.5 kW (27 HP)

Maximum Torque (Nm)

89 Nm

Maximum PTO power (kW)

18.3 kW (24.5 HP)

Rated RPM (r/min)

2500

Number of Gears

8 F + 4 R
Number of Engine Cylinders

2

Steering Type

Power Steering

Rear Tyre Size

8.3 x 24

Transmission Type

Sliding Mesh

Hydraulics Lifting Capacity (kg)

750
Special Features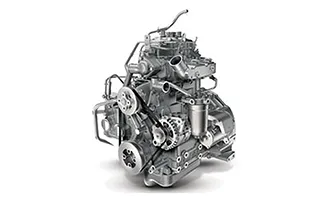 Unmatched Power
Latest tractor with max torque 89 Nm for better coverage and uniform spraying, suitability is perfect for vineyards.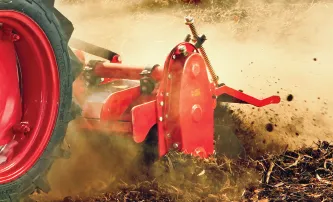 Highest PTO Power
18.3 kW (24.5 HP) with high-end mist sprayers. 2 speed PTO (590, 755) for spraying, dipping, thinning and rotavator.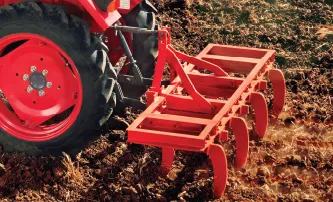 Lifting Capacity
High lifting capacity of 750 kg, equipped with 4-wheel drive for added traction.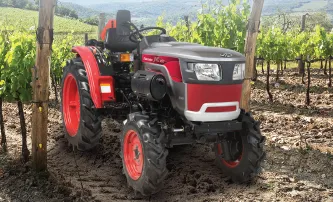 Easy Turning & Maneuvers
Short turning radius of 2.3 m ensures ease of turning and maneuverability in orchards.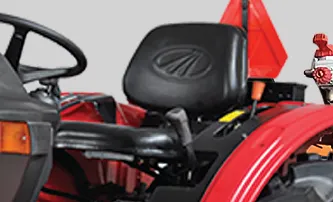 Height Adjustable Seat
Gives you the option to operate with a lowered seat, ensuring that low hanging grapes do not collide with the driver's head.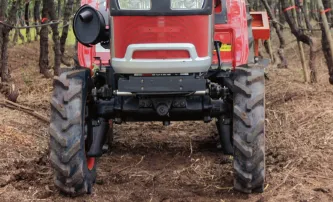 High Ground Clearance
High ground clearance for ease in interculture operations.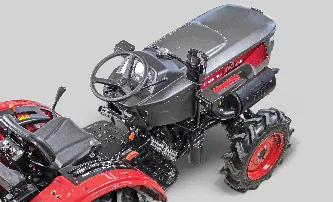 Tractor Size
The compact bonnet, steering column and fender height help in navigating through the narrowest lanes of the vineyard.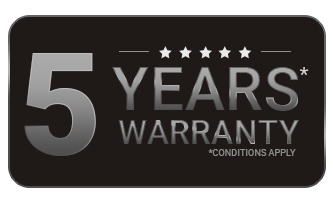 5 Years Warranty*
Tractor comes with 5 years of warranty, helping you work with complete peace of mind.
Best-suited for Multiple Crops
Implements that Can Fit
Rotavator
Cultivator
M B plough
Seed Fertilizer drill
Tipping Trolley
Sprayer (Mounted and Trailed)
COMPARE AND BUY
A Quick Guide to Choose Better
Select up to 2 models to compare specifications

Engine Power (kW)

Maximum Torque (Nm)

Maximum PTO power (kW)

Rated RPM (r/min)

Number of Gears

Number of Engine Cylinders

Steering Type

Rear Tyre Size

Transmission Type

Hydraulics Lifting Capacity (kg)
Mahindra JIVO 305 DI 4WD Tractor

20.5 kW (27 HP)

89 Nm

18.3 kW (24.5 HP)

2500

8 F + 4 R

2

Power Steering

8.3 x 24

Sliding Mesh

750