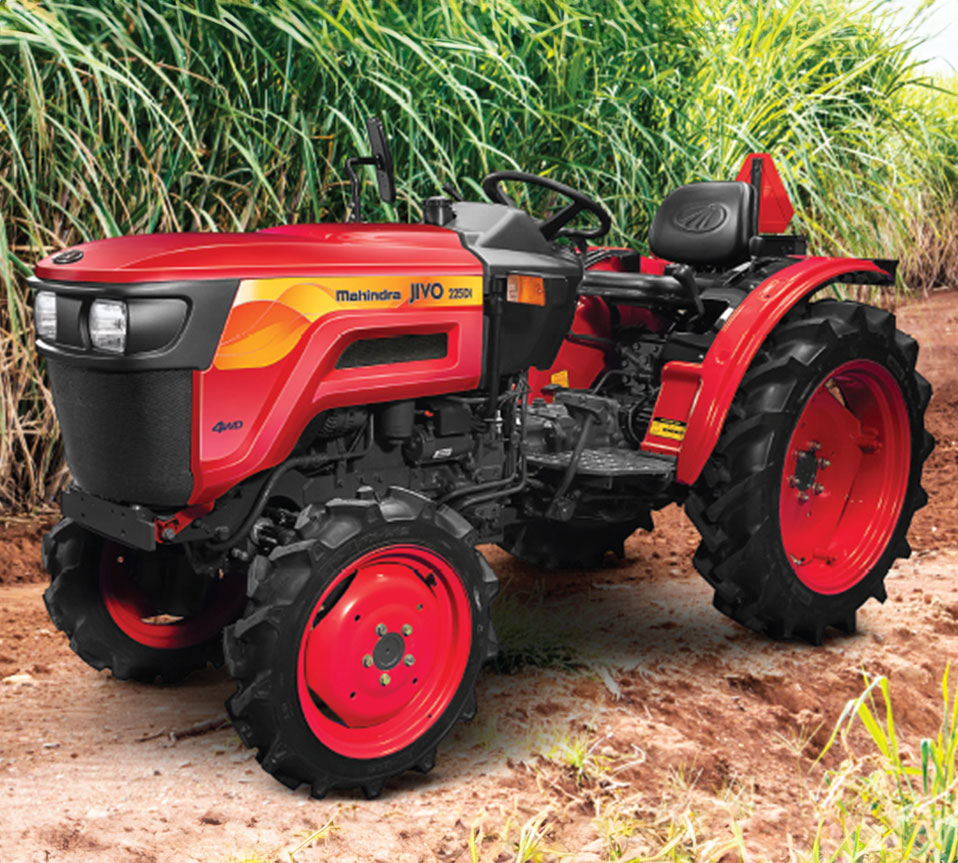 Mahindra JIVO 225 DI 4WD Tractor
Introducing the powerhouse of efficiency and control - the Mahindra JIVO 225 DI 4WD Tractor! With fuel efficient 14.7 kW (20 HP) engine ensuring power and control, 2300 rated RPM (r/min), and 750 kg of hydraulics lifting capacity, this latest tractor ensures smooth operations. This Mahindra mini tractor is also known for its ability to pull heavy loads and travel long distances in a short time. These compact tractors also offer high fuel efficiency, draft control, excellent land preparation, and comfortable seating. Upgrade your farming game with the Mahindra JIVO 225 DI 4WD Tractor.
SPECIFICATIONS
A Quick Guide to Choose Better
Mahindra JIVO 225 DI 4WD Tractor
Engine Power (kW)

14.7 kW (20 HP)

Maximum Torque (Nm)

66.5 Nm

Maximum PTO power (kW)

13.7 kW (18.4 HP)

Rated RPM (r/min)

2300

Number of Gears

8 F + 4 R
Number of Engine Cylinders

2

Steering Type

Power Steering

Rear Tyre Size

8.3 x 24

Transmission Type

Sliding Mesh

Hydraulics Lifting Capacity (kg)

750
Special Features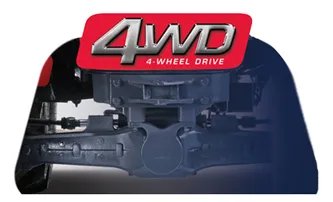 4-WHEEL DRIVE
This makes the tractor use power on all the wheels, better technology for increased productivity.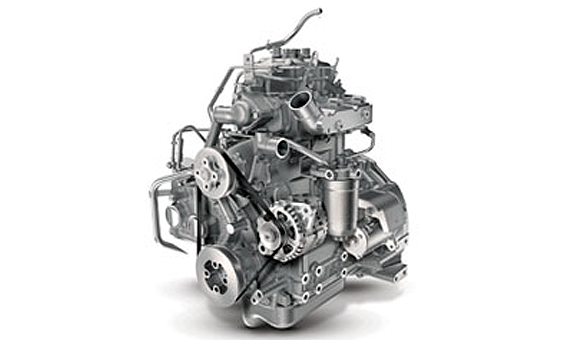 DI Engine
Best in class mileage thus lower cost of operations.
Automatic Draft & Depth Control (AD/DC)
Helps control the setting for implements like the plough and cultivator.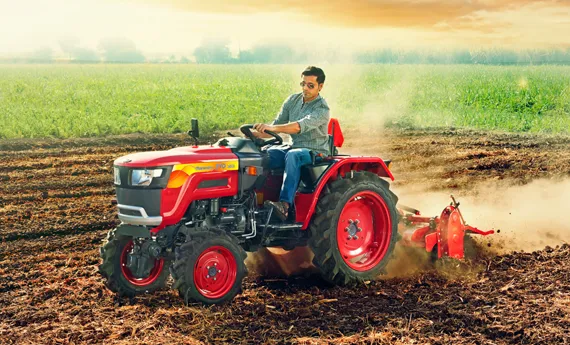 Designed Tough, for the Toughest Usage, in Multiple Applications
2 speed PTO for superior performance with highest PTO.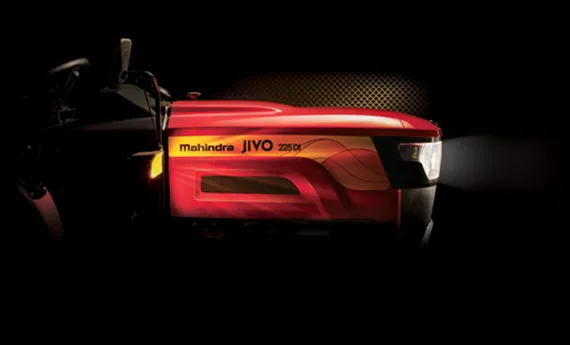 Advanced Build for Style and Comfort
Side shift gears for ease in shifting.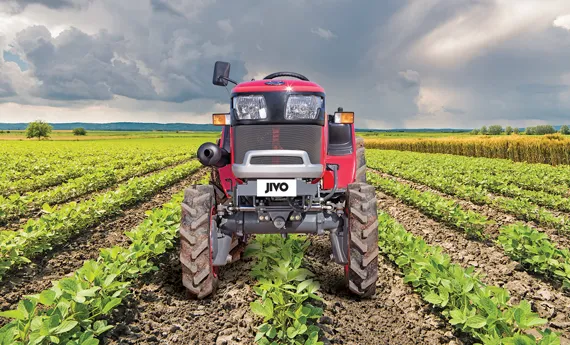 Ease in Interculture Operations
High ground clearance. Narrow rear adjustable track width.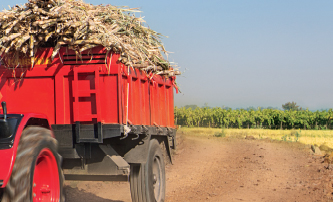 Trolley
High road speed of 25 km/h allows you more trips in the same time.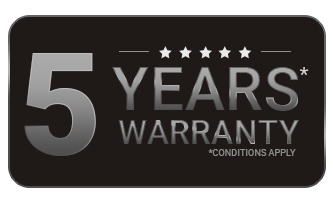 5 Years Warranty*
Tractor comes with 5 years of warranty, helping you work with complete peace of mind.
Best-suited for Multiple Crops
Implements that Can Fit
Rotavator
Cultivator
M B plough
Seed Fertilizer drill
COMPARE AND BUY
A Quick Guide to Choose Better
Select up to 2 models to compare specifications

Engine Power (kW)

Maximum Torque (Nm)

Maximum PTO power (kW)

Rated RPM (r/min)

Number of Gears

Number of Engine Cylinders

Steering Type

Rear Tyre Size

Transmission Type

Hydraulics Lifting Capacity (kg)
Mahindra JIVO 225 DI 4WD Tractor

14.7 kW (20 HP)

66.5 Nm

13.7 kW (18.4 HP)

2300

8 F + 4 R

2

Power Steering

8.3 x 24

Sliding Mesh

750